Our Vision
To create a fully automated export process for all weighed export goods across the world. Traqa will be the leading data hub connecting buyers and sellers, reducing the need to communicate over non-business critical activities.
Our Mission
To significantly reduce cost and time for the administrative process for exports globally. To significantly improve the digitalisation of export logistics. To future proof all businesses against ever developing compliance requirements when moving goods across borders. We will pioneer a fully electronic export process accepted by governments world wide.
Traqa strives for excellence and accuracy.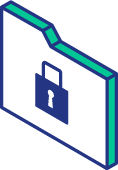 Data Security
Traqa uses Amazon cloud based servers with encrypted coding to ensure data is totally secure and cyber essential certified.

Innovation
Traqa was built by the industry, for the industry and will continue to provide innovate solutions.

Simplicity
Traqa likes to keep things simple so the platform works in the background so you will continue to use your system the same way as today.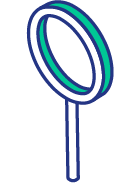 Transparency
Each users sends their data into Traqa, this ensures each Customer knows exactly what data of theirs is being captured and used. Each user will have full access to all of their data.
Meet the team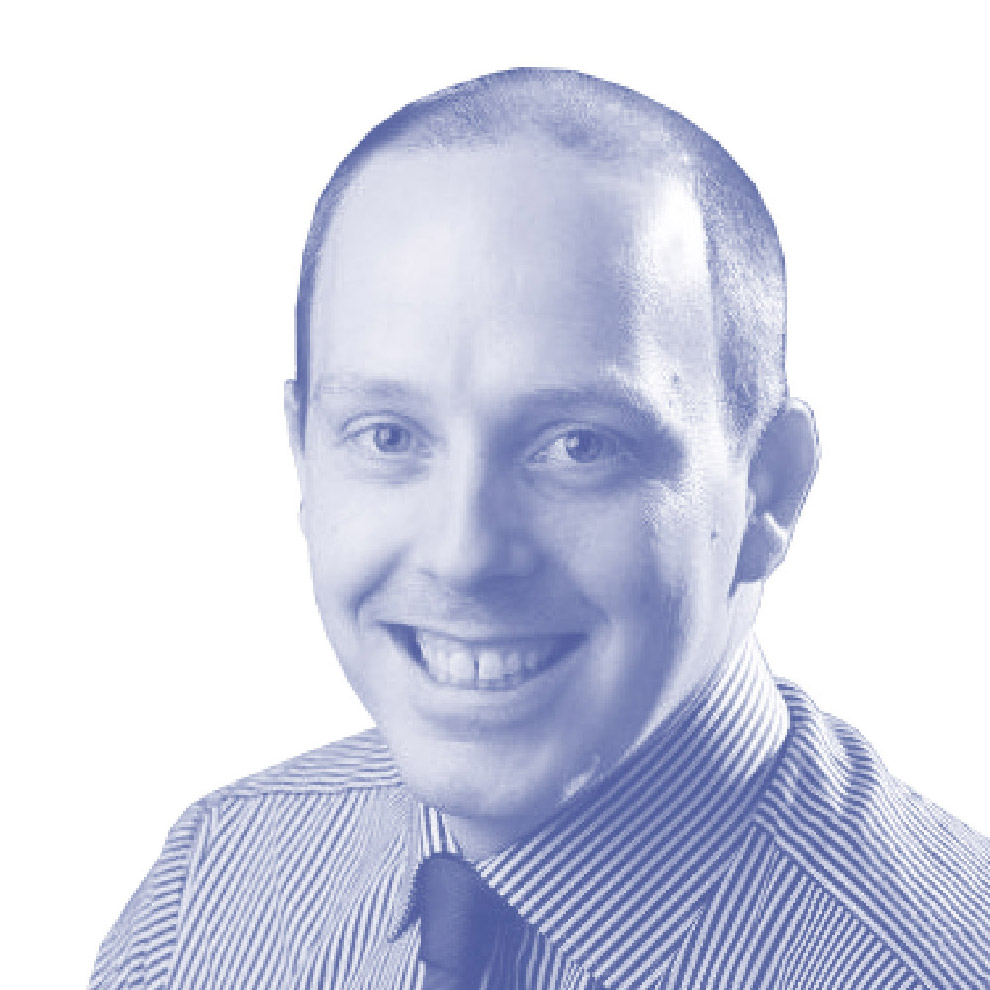 CTO
David Roff
20 years' experience in freight forwarding, including projects on supply chain visibility in the recycling industry.
Co-ordinator of transport and logistics domain in UN/CEFACT who maintain the data models and message standards used globally in transportation.
Member of the DTLF (Digital Transport Logistics Forum) which advise the EU on digitalisation and paperless transport.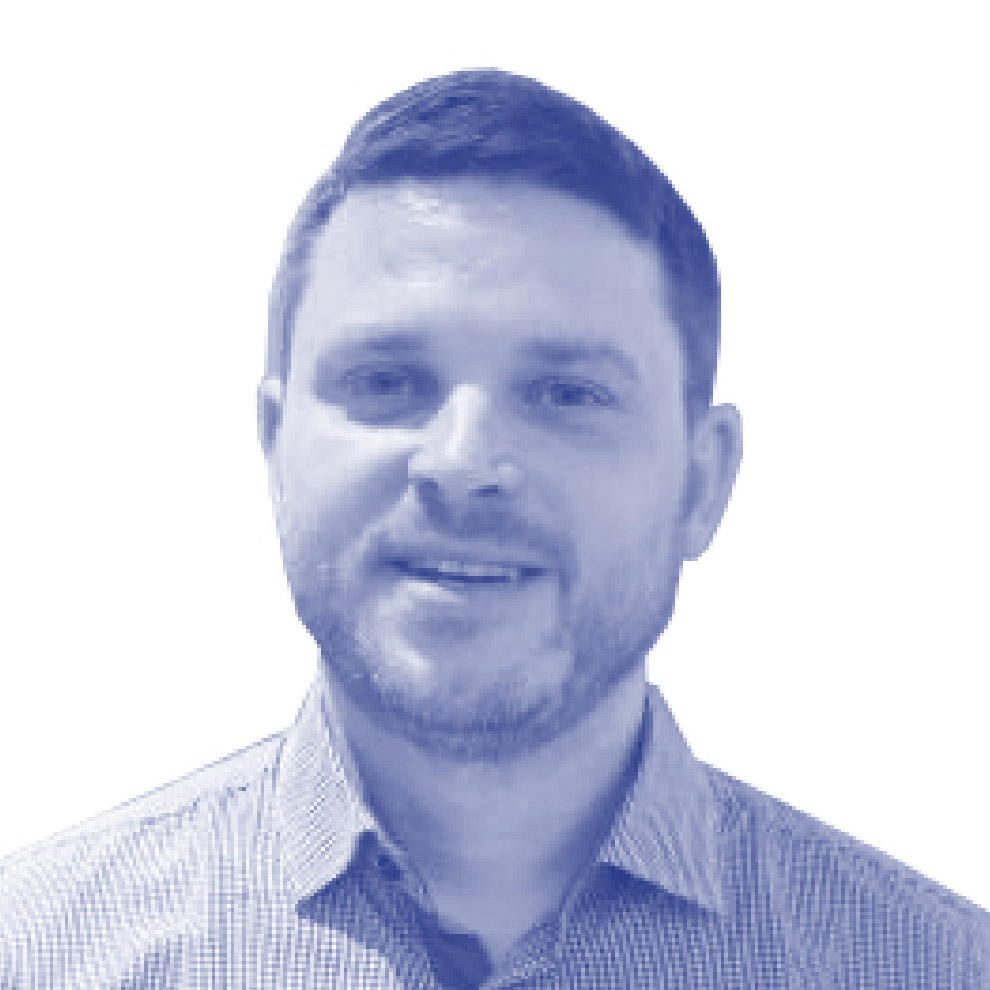 Head of Operations
Lee Thickett
13 years' experience working for a UK paper mill.
Experience in handling data and communication for the movement of green list material within the UK, EU and Worldwide.
Experience with rolling out new IT data software projects both internally and externally and being designated trainer and first point of contact for all external sites.
Want to see Traqa in action?
Free demonstration
We are offering a free, no obligation trial of the Traqa platform, so you can see up close the power and benefits that digital automation can bring to your business. Installation is easy and one of our team will guide you through the set up. Click below to get started.