Compliance for recycling industry exports made easy
The digital tool that automates all paperwork and compliance requirements for your business, including Annex VII creation, VGM submission, and Customs Clearance. Traqa compliments your current system to improve efficiency in the movement of green list material –saving you time, and reducing your costs.
Companies working with Traqa
Why Traqa
Save time and money using automation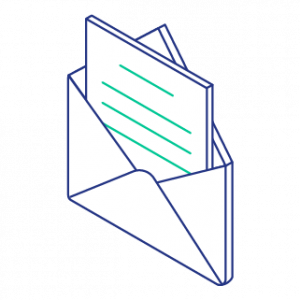 Reduce email
overload
Traqa handles all of the comms that would otherwise be conducted via email. Traqa handles load schedule, any changes made to the Annex VII, sending completed docs back to recipient. All without sending an email!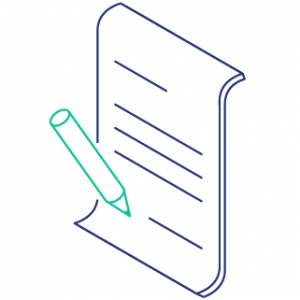 No more handwritten
documents
Traqa automatically creates the completed Annex VII by taking data from both parties which removes the need to manually print out and hand write the details.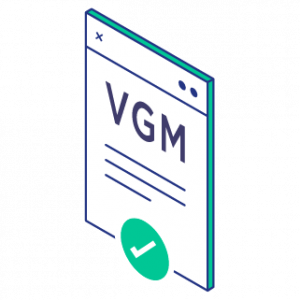 Automated VGM
submission
Speed up the process and reduce workload for containers leaving the UK by uploading the VGM data automatically to the UK port.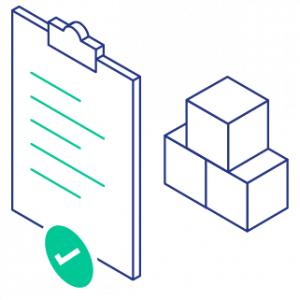 Automated customs
declarations
No more vehicles waiting around for the Customs process to be completed. With auto production of the pro forma invoice and submission to HMRC or freight forwarder, vehicles will swiftly leave site for their onward journey to a UK port.
Problem

An industry solution for an industry problem
Whilst the world has undergone a rapid digital transformation post COVID-19, many logistics supply chains have not modernised their systems in years – leaving them at risk. With total global logistics costs at $8.6 trillion, we estimate the administration burden of paperwork and regulation to be at least 2% of this global cost – a massive $172 billion.
Total global logistics costs
$8.6 trillion
Admin burden of paperwork / regulation
$172 billion
Admin saving made by Traqa
Saving of 50%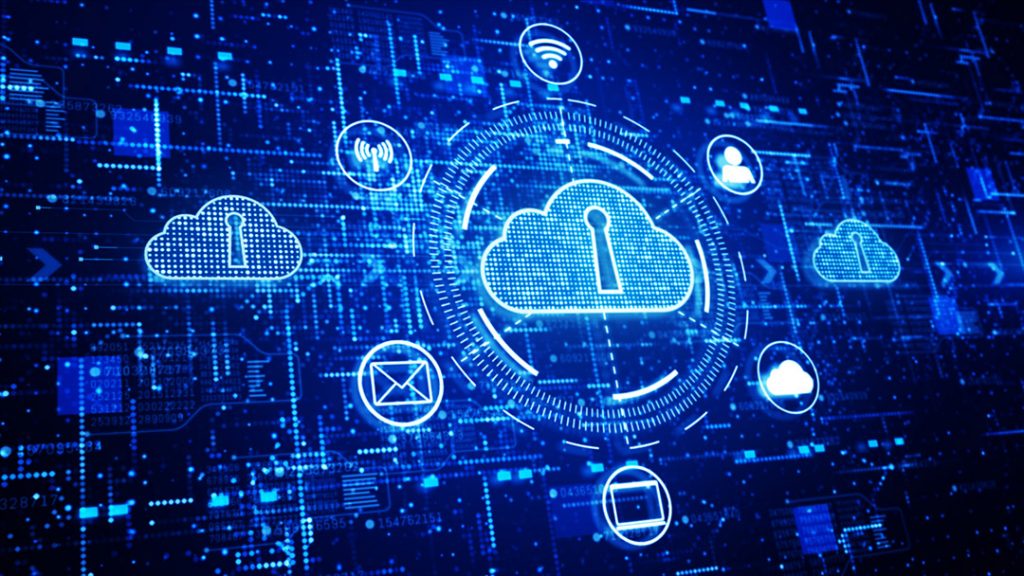 Set Up
Easily integrates with your existing systems
There are no changes to the way you operate your software system. Traqa sits quietly in the background. Traqa will liaise directly with your software provider to ensure a seamless integration.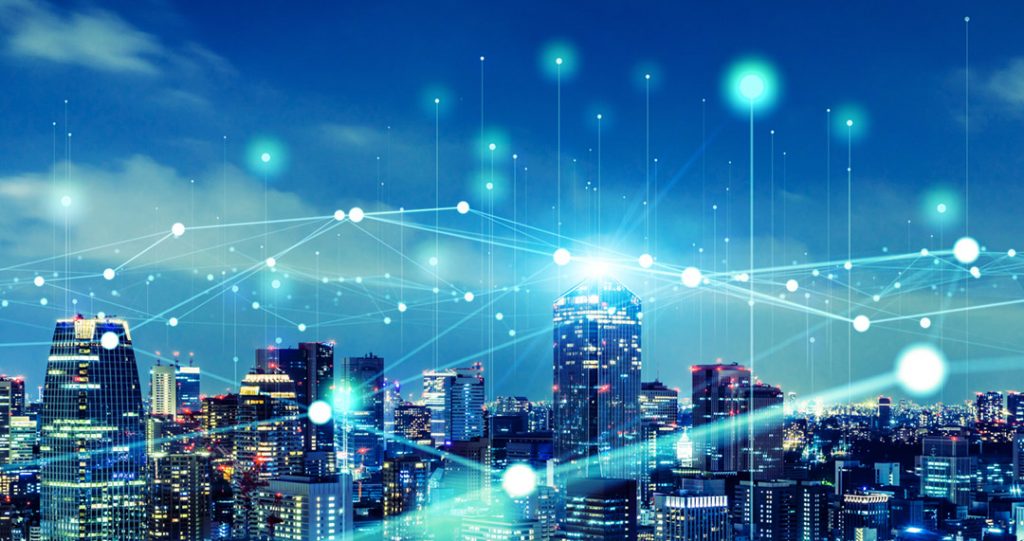 Digital Transformation
Future proofing your business from incoming legislation
The UK government has announced plans to digitise and track all wastes. Similarly, the EC is currently consulting on revisions to the Waste Shipping Regulations encompassing digitisation and the ability to track materials. Many countries such as Indonesia and India are moving towards pre-inspections of materials to meet defined standards. The key to compliance with these new standards is through the sharing of data. Traqa creates and shares data in real time and tracks the movement of materials in a cradle to grave context, providing an immutable safety net for those businesses involved in the movements of wastes for recycling, both in domestic and export markets.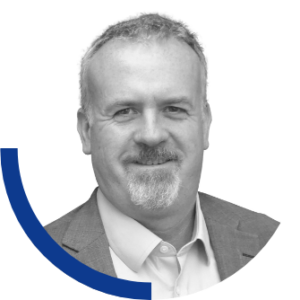 Traqa will transform our industry. We have been crying out for a product that digitises the movements of recycled materials in increasingly complex world markets. With the constant evolution of waste shipment regulations, we need to move quickly to ensure global regulatory compliance requirements are met and Traqa will be at the forefront of facilitating this. It simplifies the process, saves time and money and its real-time data sharing capabilities is designed to keep our access to global markets open.